IENGAGE:  FOUNDATIONS FOR A NEW RELATIONSHIP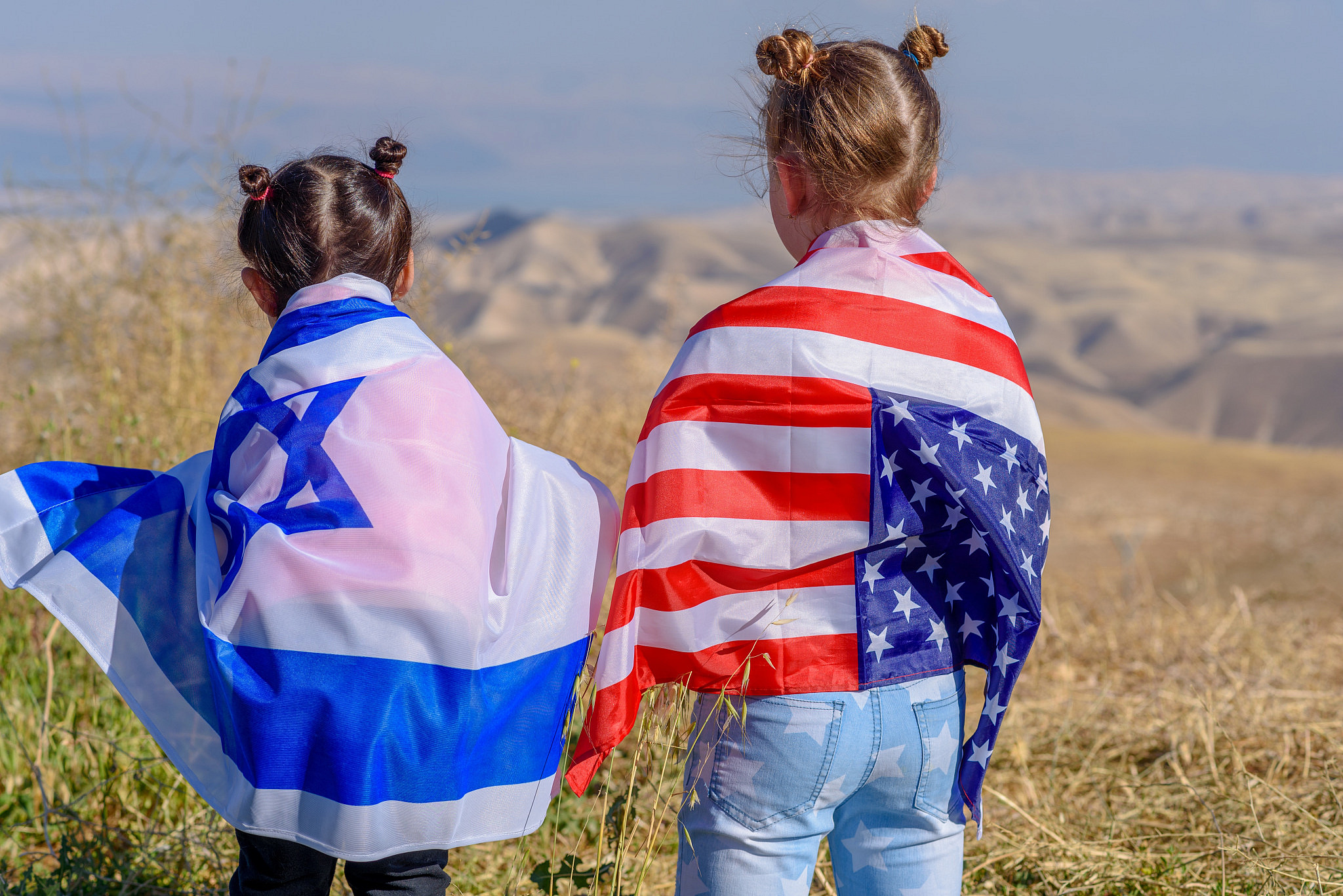 Join Rabbi Jamie for Engaging Israel: Foundations for a New Relationship, an exploration of the significance of Israel for Jewish life.  Engaging Israel is a series of nine lectures and conversations with scholars from the Shalom Hartman Institute that responds to growing feelings of disenchantment and disinterest toward Israel among an ever-increasing number of Jews worldwide by creating a new narrative regarding the significance of Israel for Jewish life. Lecture and discussion participants include Rabbi Dr. Donniel Hartman, Dr. Tal Becker, Yossi Klein-Halevi, Rabbi Dr. Rachel Sabath Beit-Halachmi, Prof. Gil Troy and others. This class will be taught online using the video modules followed by live, interactive group discussion.
Time: Online, Wednesdays, 7:00 – 9:00pm
Dates: 10/6, 10/20, 11/3, 11/17, 12/1, 12/15, 1/5/22, 1/19/22, 2/2/22
*Limited scholarships are available, email for more information.
Email Rabbi Jamie for questions and more information at RabbiJamie@pnaitikvahlv.org.